I recently had the opportunity to sit down with Kieran Flanagan & Scott Tousley from Hubspot to discuss Jellyswitch, remote work, & coworking on their Growth TL;DR podcast.
Kieran & Scott enjoy going behind the scenes with the minds behind product-led companies to bring their audience real insights from founders, leaders, and the people behind the tactics on the truth behind growth. They also have a lot of fun doing it.
Link to episode: https://www.kieranflanagan.io/podcast/how-remote-work-is-growing-faster-than-starbucks-with-jamie-orr/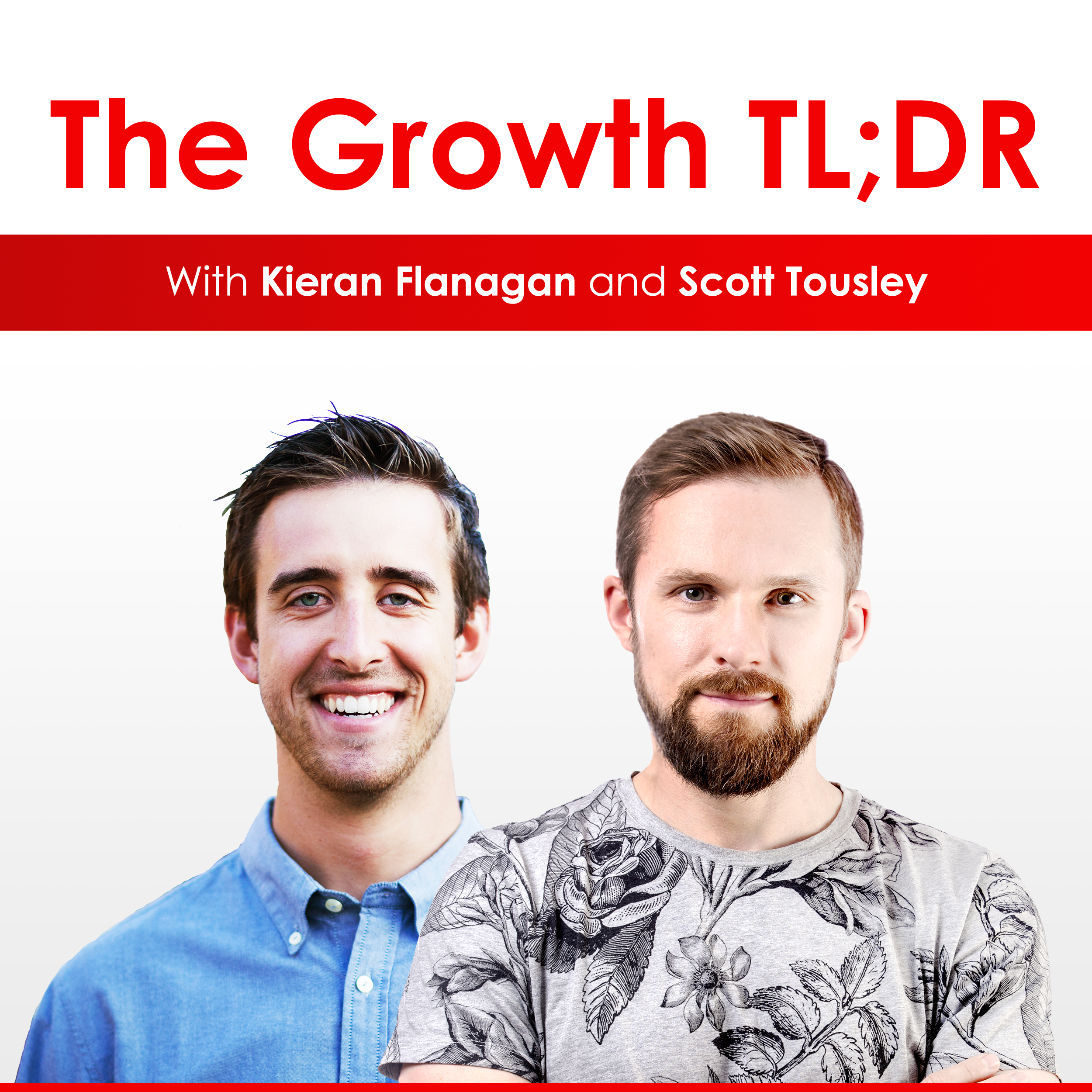 In the episode, I talk to Kieran & Scott all about just how explosive the remote work movement is.
For example, did you know that there are currently estimated to be 35,000 coworking spaces worldwide. That's more locations than Starbucks. Remote work is exploding!
We also talk about:
– escaping high-pressure jobs in Silicon Valley to embrace the remote work life in Tahoe.
– the complete rundown of what it's like to be a coworking owner, including common challenges, how to attract members, and how they make money.
– how Jellyswitch helps owners of coworking spaces to both acquire and engage with their members.
Happy listening!
https://www.jellyswitch.com/wp-content/uploads/2020/01/Podcast_Artwork_V3-e1580252720772.jpg
731
2493
Jamie Orr
https://www.jellyswitch.com/wp-content/uploads/2019/11/logo-300x90.png
Jamie Orr
2019-11-30 22:45:35
2020-01-28 23:15:16
The Growth TL;DR podcast with Kieran Flanagan & Scott Tousley