The best possible experience for your
COWORKING SPACE
The best possible experience for your
COWORKING SPACE
Your business in your pocket
Run your business from your phone
Know exactly what's going on, from revenue to day passes to room utilization and so much more
Seamlessly communicate with your staff and members in realtime
No more group texts or emails to deal with
Your App, Your Brand
Whether you are just opening your first location or scaling past 30, we're confident you'll have happier members and save time in your daily operations.
AN APP YOUR MEMBERS WILL ACTUALLY USE
Your members, your space, your app
OPEN THE DOOR
Jellyswitch fully integrates with all popular building access hardware. No more downloading third party apps to access the building.
GET TO WORK
Everything your members need to get coffee, find their desk, retrieve wifi credentials, and get to work in your wonderful environment.
REALTIME FEEDBACK
Noisy neighbor? Notice a coffee spill in the conference room? Members can anonymously give feedback directly to staff in realtime.
Easy for Operators
Streamline your operations
Comprehensive Overview
Stay informed on everything happening in your coworking spaces: approve new members and day passes, monitor check-ins, realtime member feedback, and much more.
Weekly Updates
Leverage your data automatically to see where your business is succeeding, where its going, and where its falling short.  All in one quick snapshot.
Coordinate with Staff
Conversations in the management feed let you keep in touch with your staff across locations, without excessive group texts and emails to deal with. Discuss action items, answer questions, and resolve issues in realtime.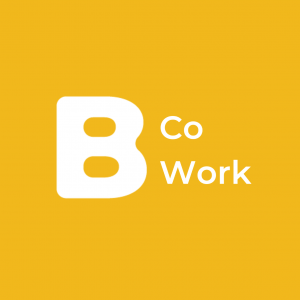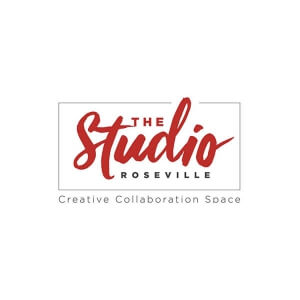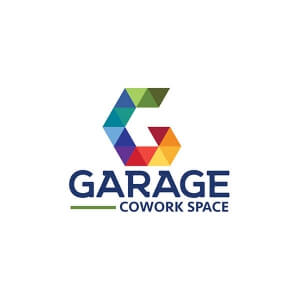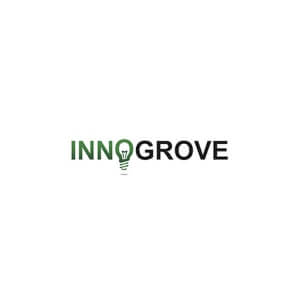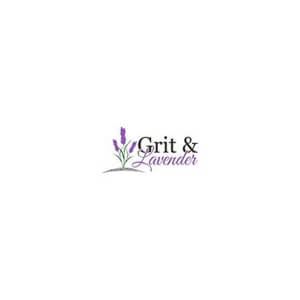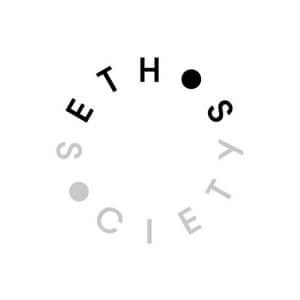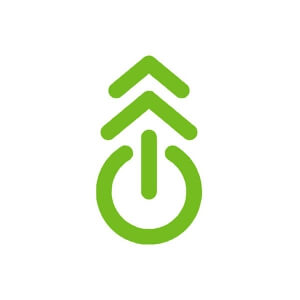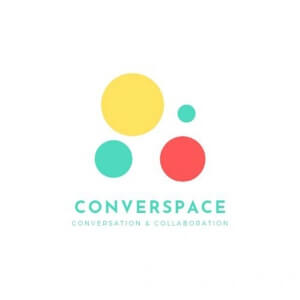 Laurent Dhollande
CEO, CloudVO & The Pacific Workplaces Group
"I was blown away. Jellyswitch has no equivalent anywhere. The app unlocks doors literally and figuratively. It has everything you need as an operator."
Geoff Sakala
CEO, The Studio Coworking
"We're launching two more locations far more rapidly now that we're using Jellyswitch. Having our own branded app has changed the game for us. I never want to go back to the old way."