Tired of using duct tape and popsicle sticks to run your coworking business?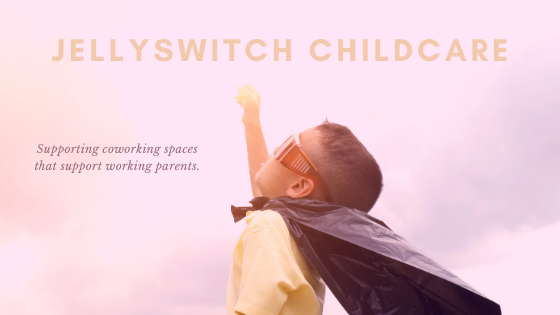 The coworking world is growing like crazy. We're thrilled to be leading the charge on providing a superior member experience – making operator's lives easier and their members' experience fast, simple, and delightful. Recently we've seen a trend – many […]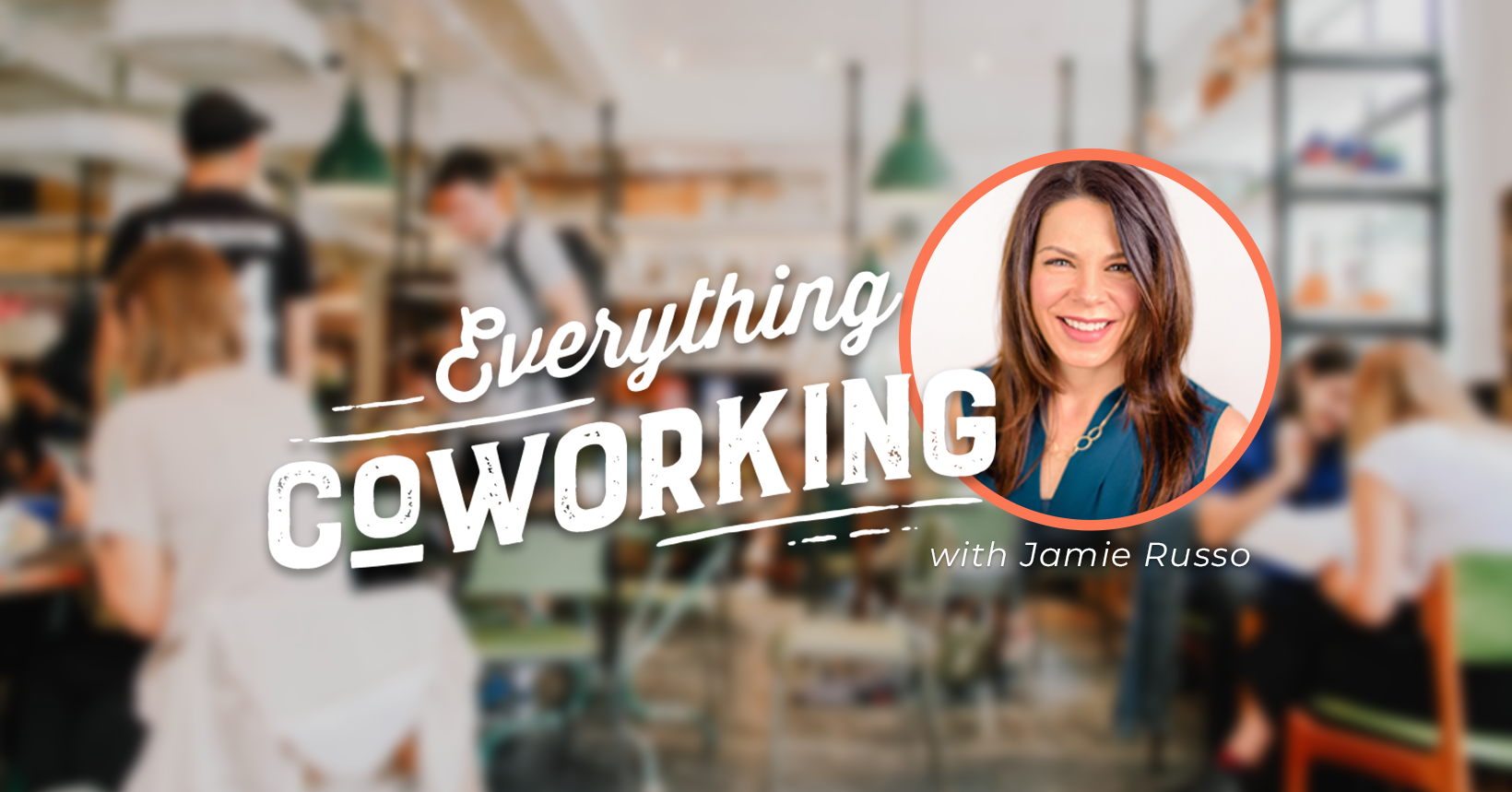 One of our co-founders, Jamie Orr, was recently a guest on the Everything Coworking podcast with Jamie Russo to talk all about Jellyswitch. If you aren't familiar with the podcast or with Jamie Russo, you should be. We are huge […]
More Articles
All about coworking, flexible office space, & the future of work.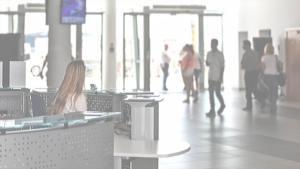 How the commercial real estate and coworking worlds differ in the words they use for the occupiers of flexible office space. Often referred to as a total disruption of the office leasing model, the coworking movement is an evolution of […]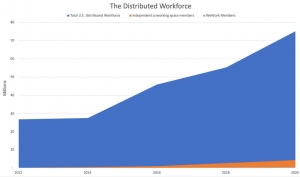 What can we do to ensure that we are running the best possible business for our customers? Building a business is a process. It is not something that is ever finished. Building a successful business requires constant time, attention, innovation, […]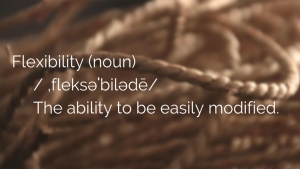 This week, my first article was published to Allwork.Space, an online news publication that delivers a broad range of news, trends, tips and insights from the flexible workspace industry. https://allwork.space/2019/10/the-future-of-work-is-about-one-thing-flexibility/ If the future of work is about one thing, it's flexibility. The […]