Tired of using duct tape and popsicle sticks to run your coworking business?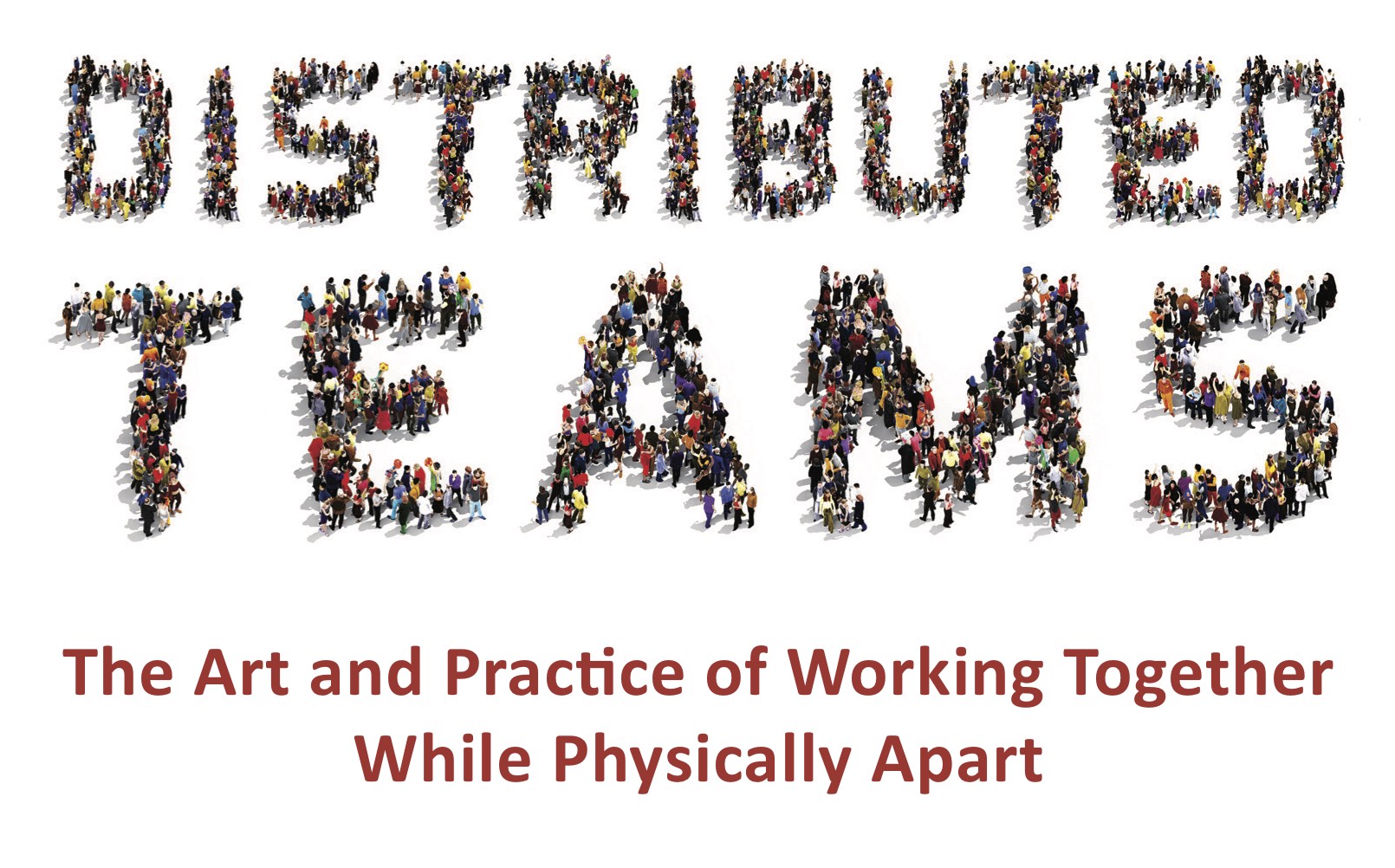 *This article was first published December 19, 2019 on Allwork.Space. See the original article here. The book Distributed Teams: The Art & Practice of Working Together While Physically Apart is a practical guide that provides actionable steps on how […]
More Articles
All about coworking, flexible office space, & the future of work.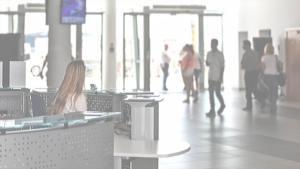 How the commercial real estate and coworking worlds differ in the words they use for the occupiers of flexible office space. Often referred to as a total disruption of the office leasing model, the coworking movement is an evolution of […]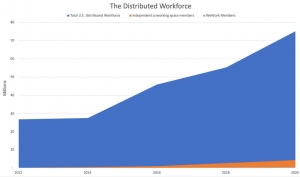 What can we do to ensure that we are running the best possible business for our customers? Building a business is a process. It is not something that is ever finished. Building a successful business requires constant time, attention, innovation, […]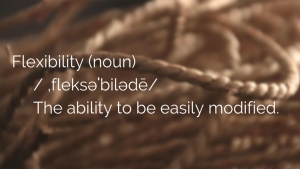 This week, my first article was published to Allwork.Space, an online news publication that delivers a broad range of news, trends, tips and insights from the flexible workspace industry. https://allwork.space/2019/10/the-future-of-work-is-about-one-thing-flexibility/ If the future of work is about one thing, it's flexibility. The […]