The coworking world is growing like crazy. We're thrilled to be leading the charge on providing a superior member experience – making operator's lives easier and their members' experience fast, simple, and delightful.
Recently we've seen a trend – many coworking spaces are offering on-site childcare for their members, while their members are working in the space. We love this movement! It helps new parents to ease back into the workforce, it provides a safety net for parents that can't / don't want to leave kids while they work, and it allows them to still escape the cabin fever of working from home.
However, to provide this service, these spaces must still use general purpose tools & services glued to whatever other system they happen to be using (the proverbial "duct tape and popsicle sticks"). This results in a poor member experience and it makes managing this aspect of the business needlessly complex and error-prone. (And it makes it extraordinarily difficult to get at the data in any fast, useful way.)
So, what are we doing about this?
Announcing Jellyswitch Childcare
Jellyswitch Childcare completely integrates your childcare services into the branded mobile app your members have in their pockets. And it lets you manage everything behind the scenes in an intuitive manner.
Does Jellyswitch Childcare fit my space?
Jellyswitch Childcare is specifically designed for spaces that require the parents to be on-site while their children are in childcare. We have big plans in the pipe for fully licensed spaces – stay tuned!
Feature Highlights
Members can create child profiles once, and re-use them whenever they make reservations: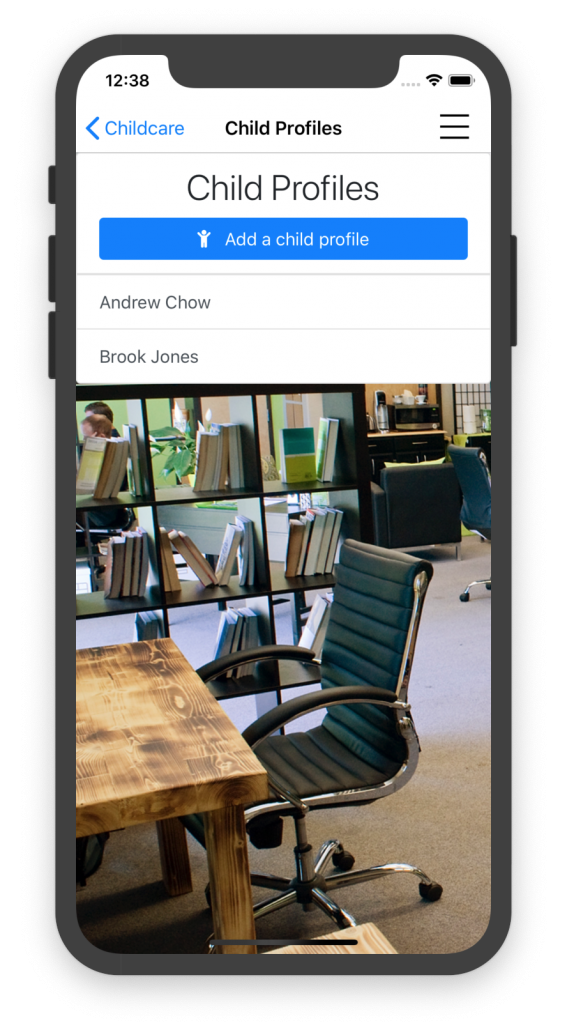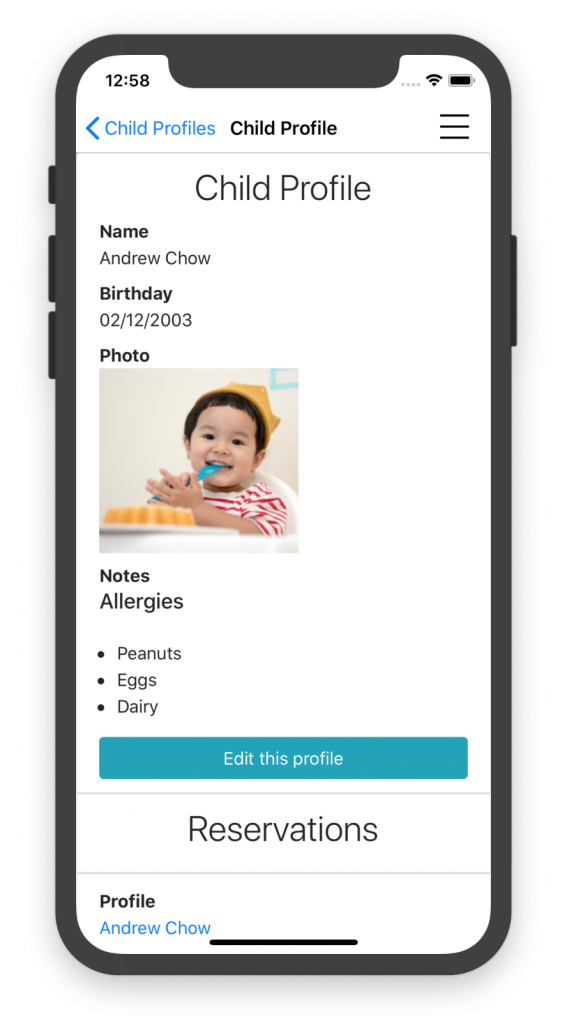 And speaking of reservations, it's of course fast and easy to do so directly from their home screen: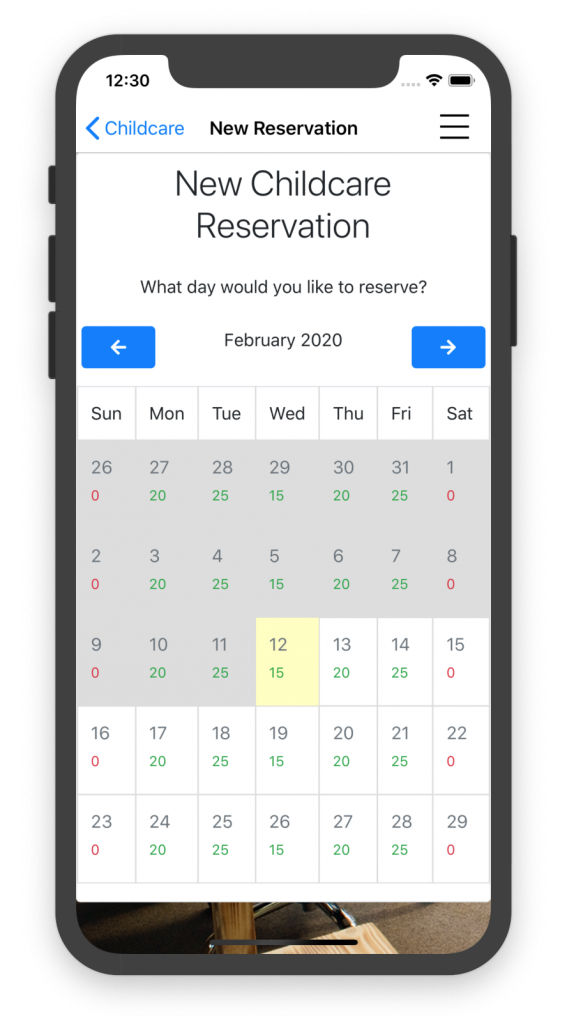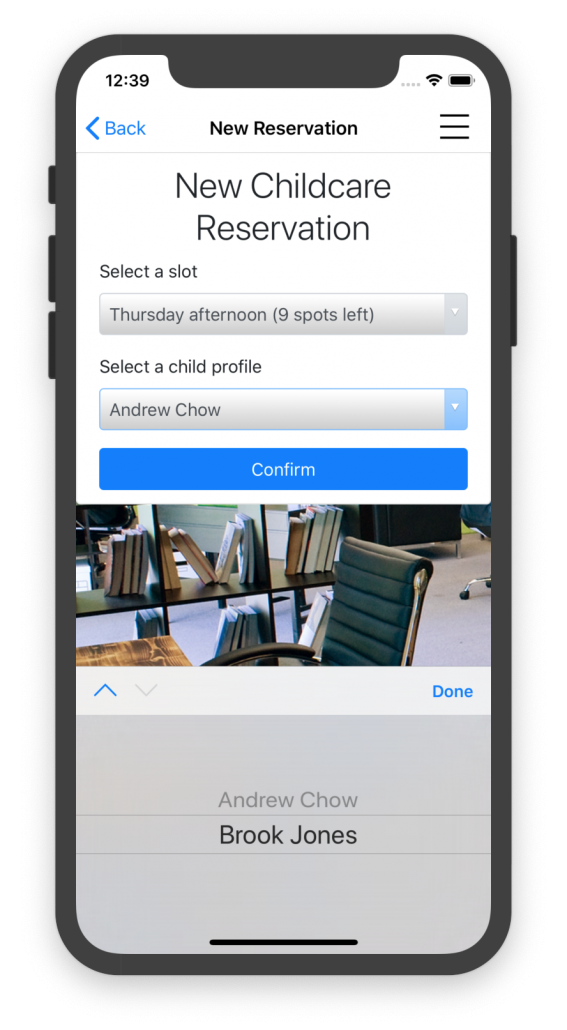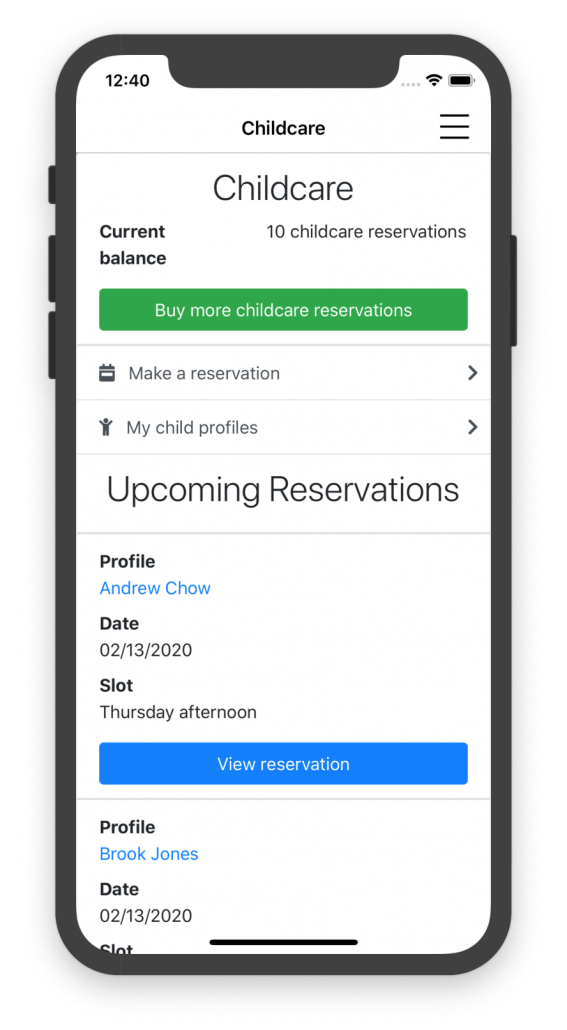 As an operator, you can see how many reservations you have today at a glance, right from your home screen: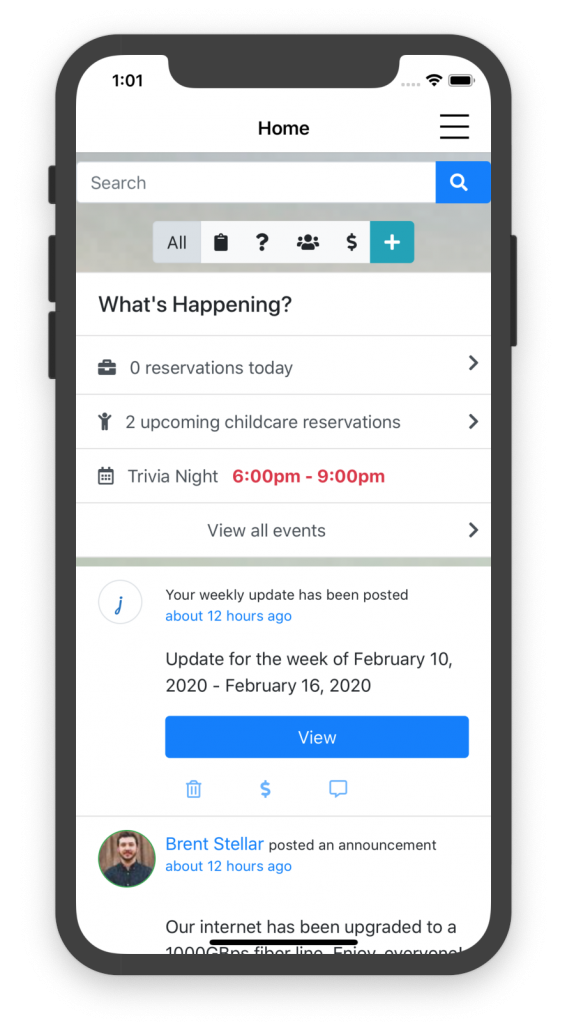 And you're able to browse child profiles and set your weekly availability however you'd like: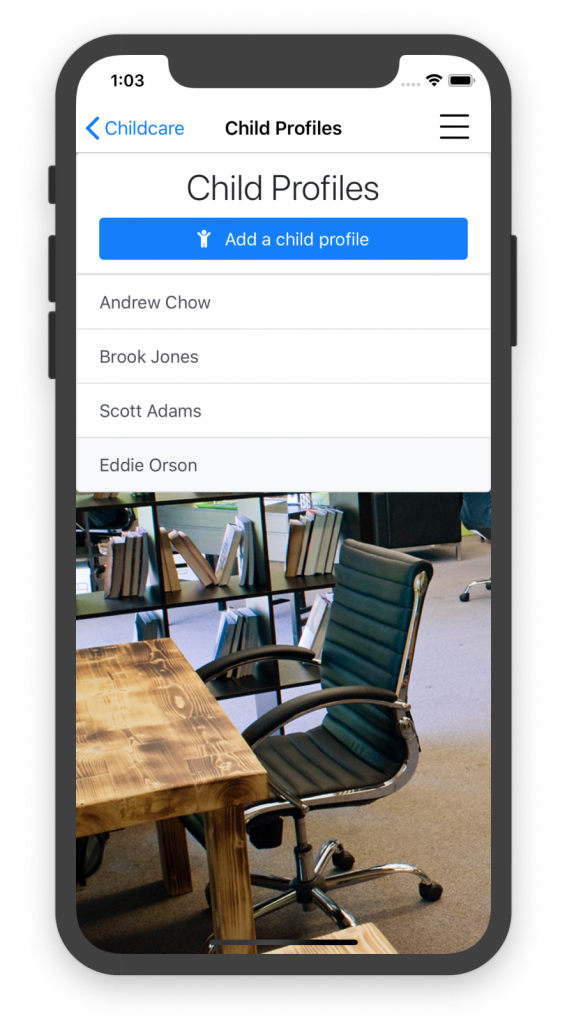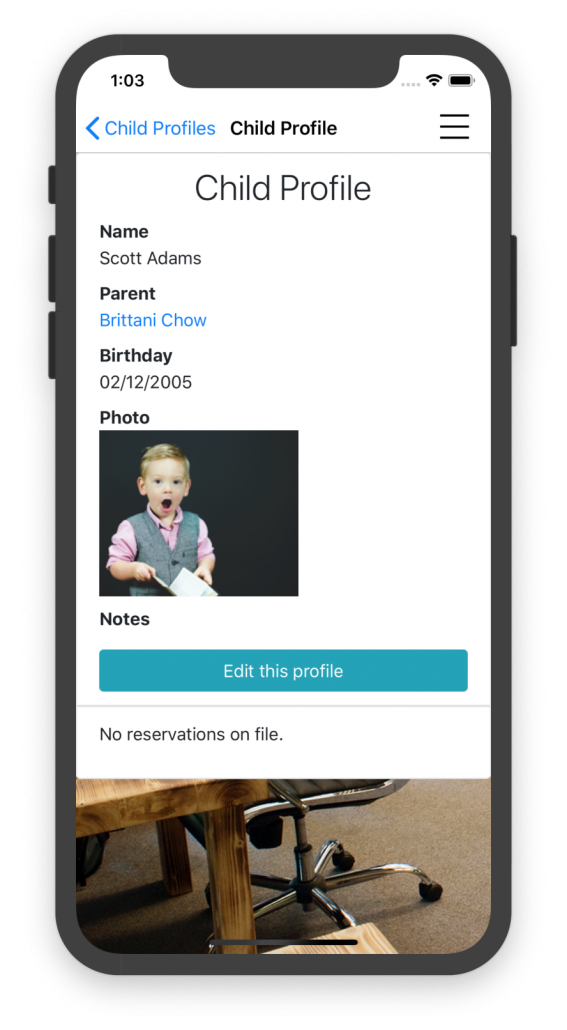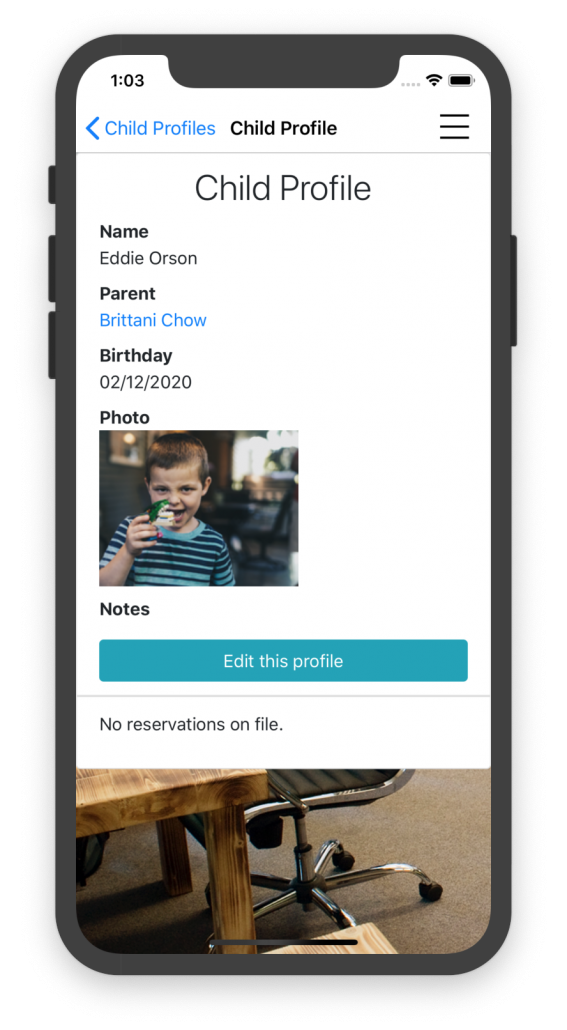 Jellyswitch Childcare also allows you to specify a number of reservations included in membership plans on a per-billing-cycle basis. For example, your part time membership may include 5 childcare reservations per month, while your full time membership may include 10 per month.
And, of course you can add more reservations to your heart's content on any of your member's profiles: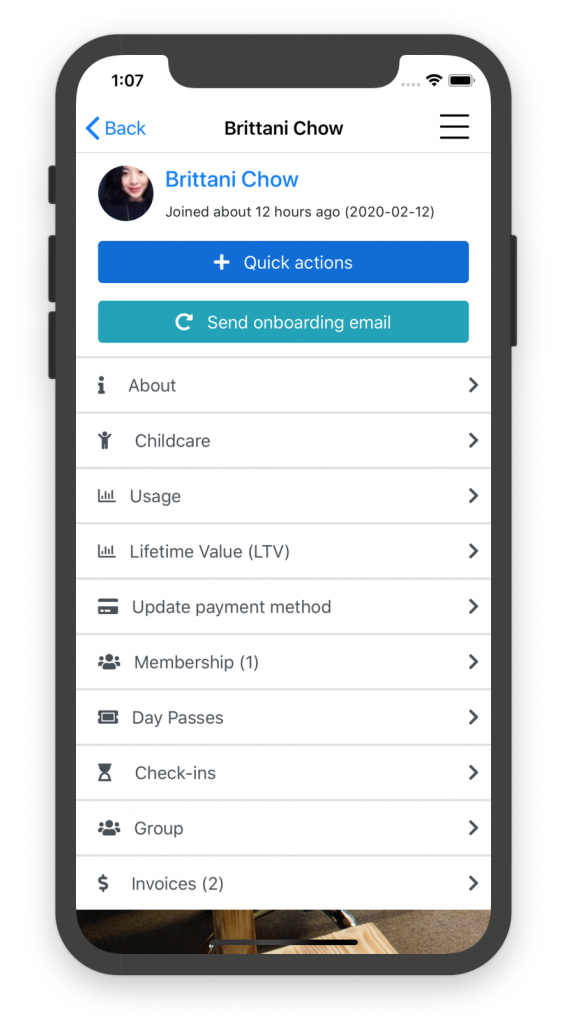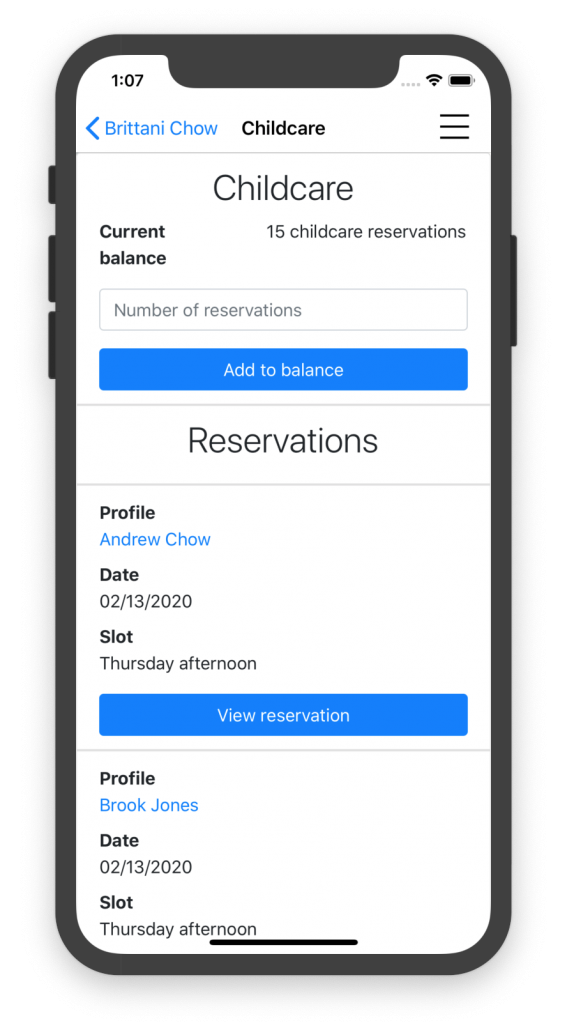 And your members can purchase more at whatever price you've indicated: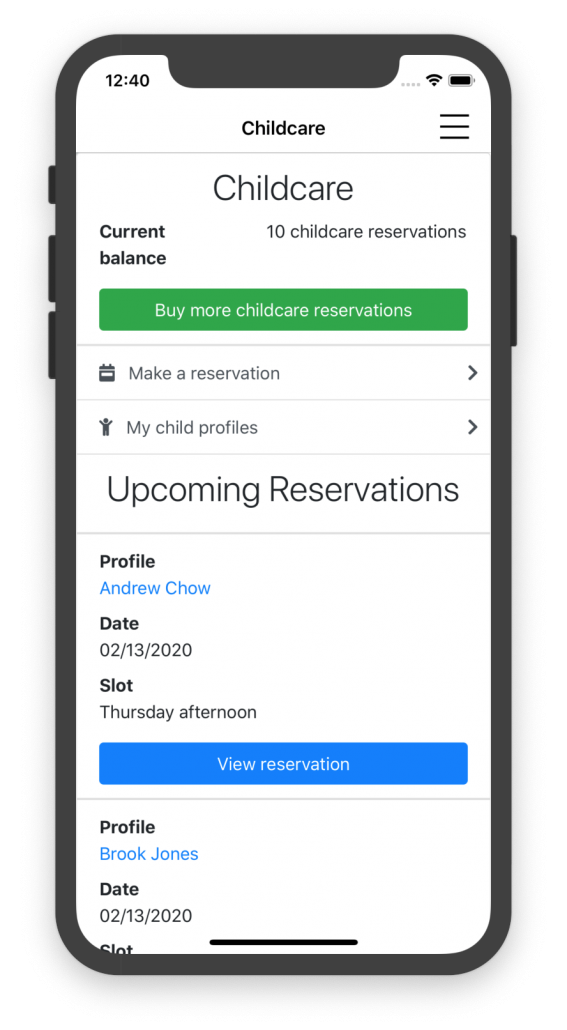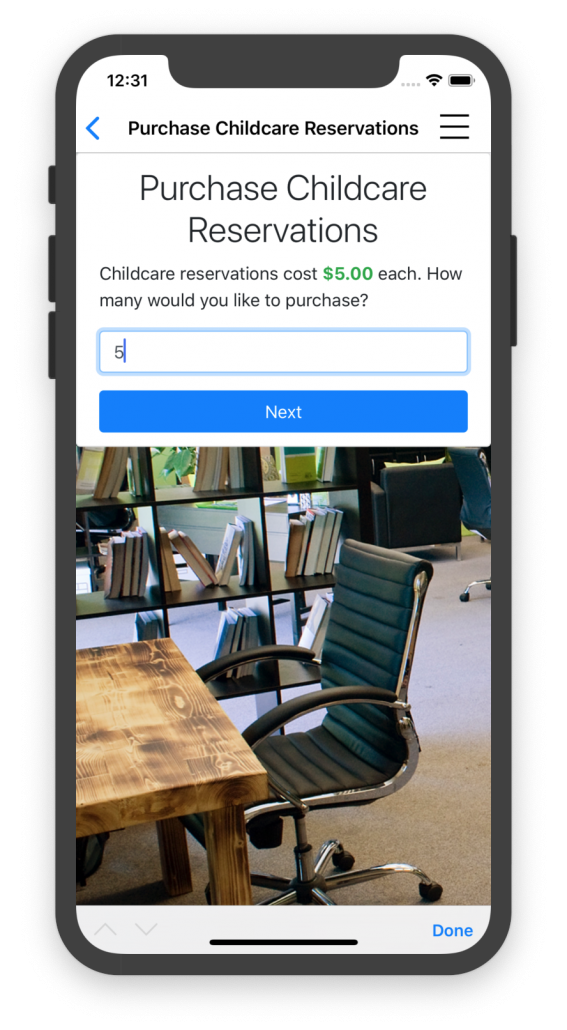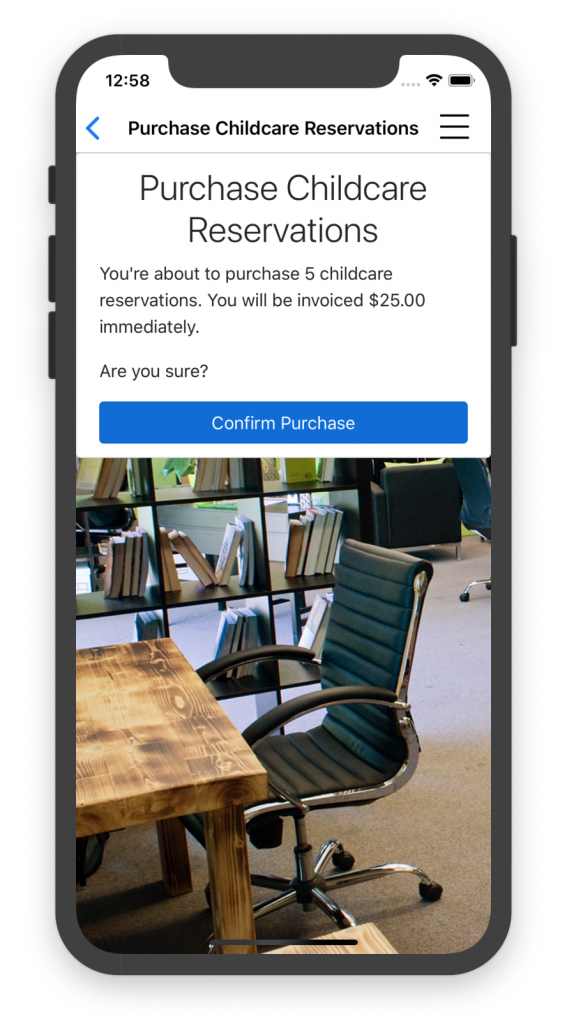 Push notifications, feed items, and email confirmations keep you and the parents informed on what's happening, and when. And there's so much more coming.
How do I try this?
If you're interested in trying out Jellyswitch Childcare in your space, we'd love to talk to you. Email us at hello@jellyswitch.com or schedule a demo. We want to hear from you!
How much does it cost?
Jellyswitch Childcare is an optional add-on that costs a flat $49 / mo in addition to your regular Jellyswitch subscription.
https://www.jellyswitch.com/wp-content/uploads/2020/02/Jellyswitch-childcare.png
315
560
Jamie Orr
https://www.jellyswitch.com/wp-content/uploads/2019/11/logo-300x90.png
Jamie Orr
2020-02-13 06:00:15
2020-02-13 00:44:41
Announcing Jellyswitch Childcare